Our Story
ABOUT US
Alexander's Garden Restaurant is a hidden jewel in the heart of Naples. Chef Alexander Bernard has been serving his creative cuisine to Neapolitans and visitors from throughout the world for almost 30 years.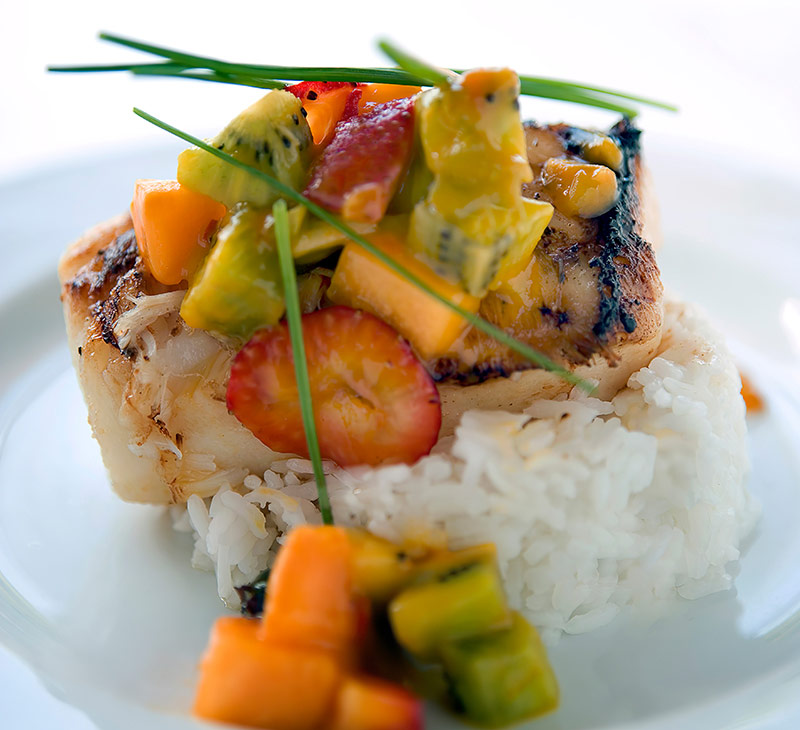 Modern tastes of European culinary traditions
Fresh & Inventive
Menu favorites and elevated specialties reflect Chef Alexander's farm-to-table philosophy, annual California sabbaticals and traditional European training.
View Our Menus
100% THE BEST in Naples! Staff are extremely knowledgeable, friendly and on point. Pro tip: make a reservation at the bar to watch Chef Alexander at work. 100% recommend.
Everything from the scenery to the food to the service was absolutely wonderful. The food is unique and fresh. We with the watermelon burrata salad and Phyllos shrimp and for dinner the chef's special rack of lamb and yellowtail snapper. Everything was so delicious. Will definitely be back.
This is the best restaurant in Naples with lovely outdoor seating. The server was fabulous and the food absolutely outstanding. Highly recommend this restaurant.
Read More Reviews
Reservations
Book a table